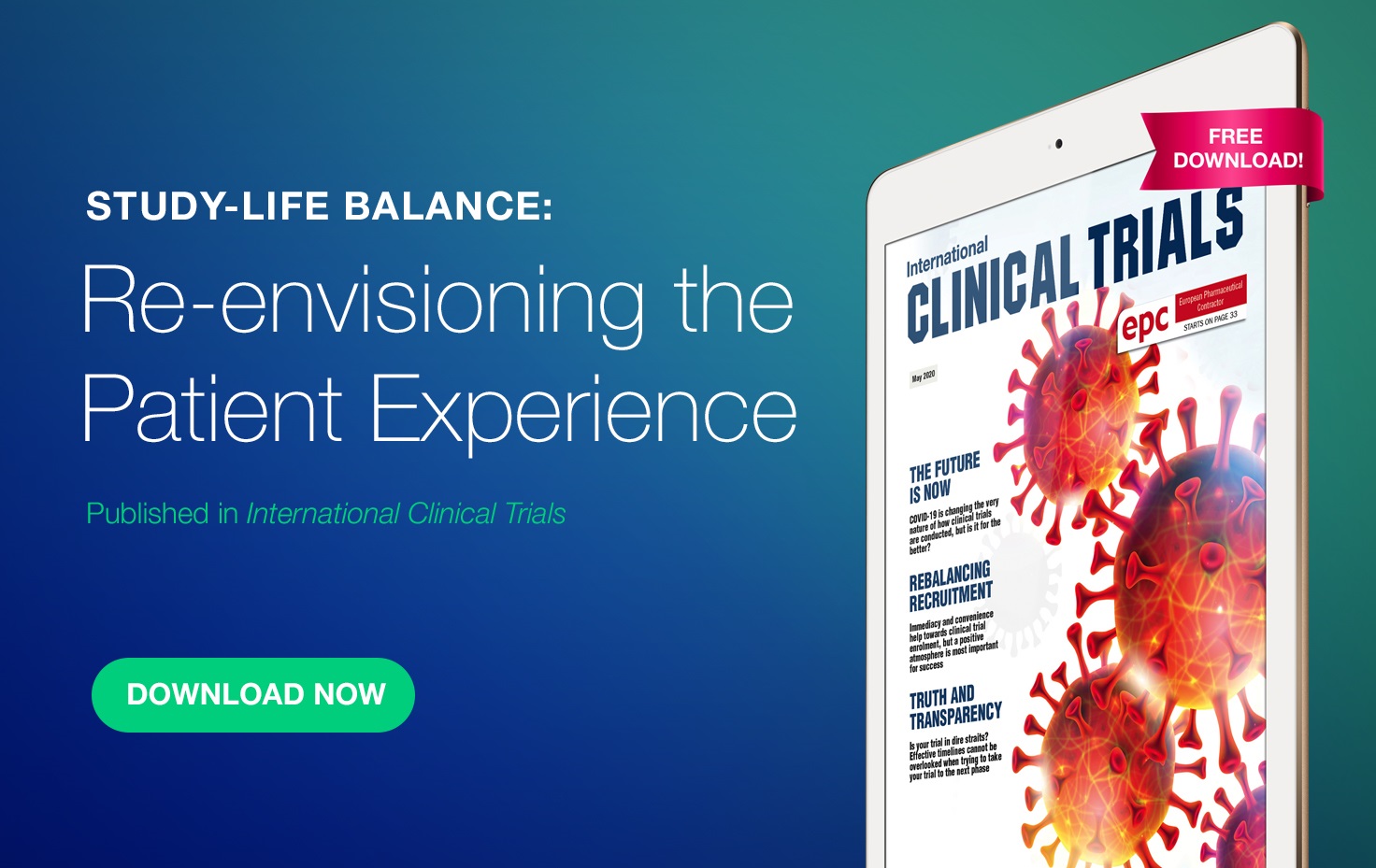 Putting clinical trial participation
within the context of a patient's entire life experience.
BBK Worldwide is marking the evolution of the patient experience with the introduction of a new construct called study-life balance. It leverages patient-centric solutions to help patients more easily integrate clinical trial participation into their daily lives.