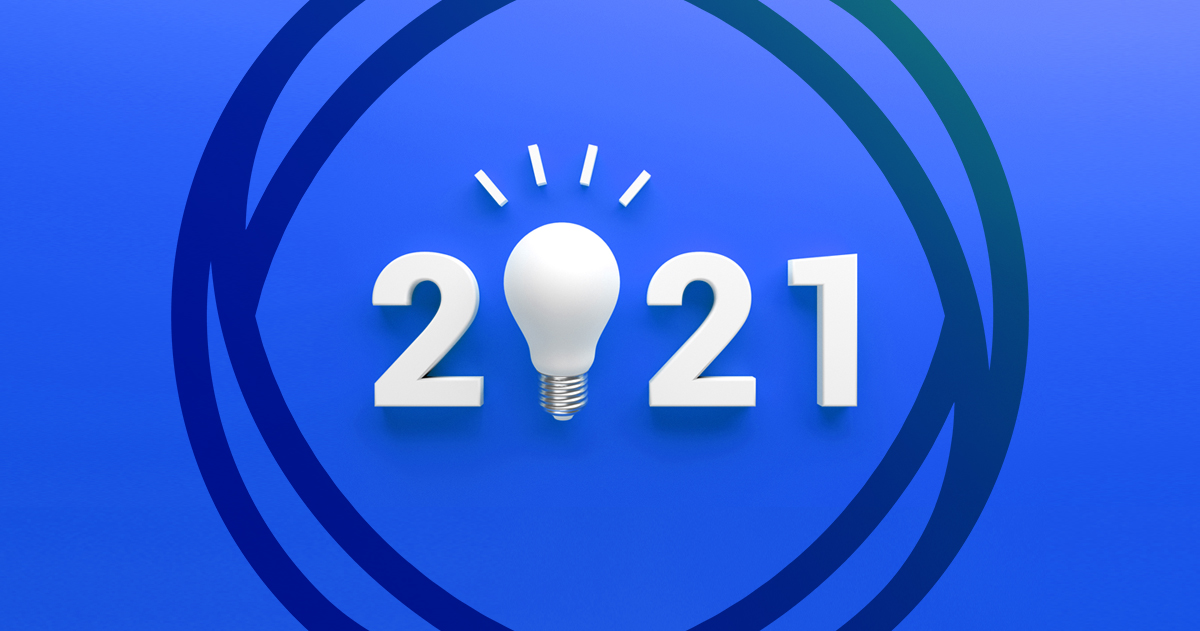 For part two of our Crystal Ball series, we asked a few more of our industry experts to comment on the clinical research landscape and to share their predictions for 2021.
Rob Laurens, Principal, RSG Services
Do you think a lot of the travel services rapidly deployed in response to COVID-19 will remain in effect? Will they become part of the standard offering?
Undoubtedly, many of the extraordinary support services deployed as a means to directly respond to the impact of the COVID-19 pandemic on clinical trial participant travel not only will remain available after the distribution and anticipated positive impact of vaccines, but also will be enhanced to serve the needs of a redefined approach and capabilities for clinical trial conduct by sponsors and CROs.