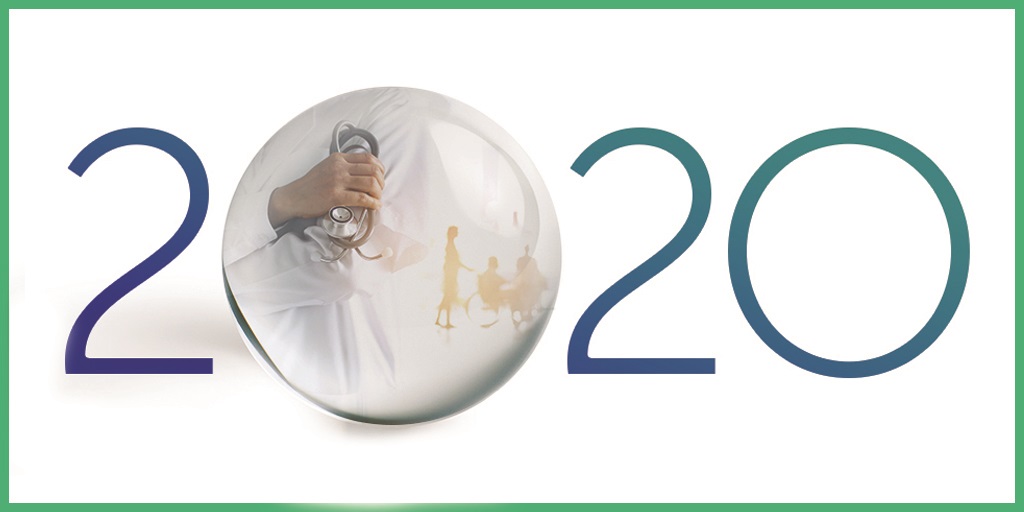 In this special year end post, we asked a few of our BBK industry experts to comment on the clinical research landscape and to share their predictions for 2020.
Sarah Mandracchia, Director, Site Operations
Where do you see clinical trial patient travel going in 2020?
I predict that 2020 will be a year of transformation for travel in the clinical trial space. In the last six months, we have seen a dramatic shift in our sponsors' understanding of their patients' needs related to travel, and more in-depth language included in informed consent forms (ICFs). This growing understanding of their patients, and the possible travel offerings, then resonates with their sites, which, in turn, feel even more supported during clinical trial administration.