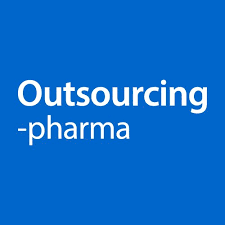 Earlier this week, Elizabeth Gargill went one-on-one with Outsourcing-Pharma, discussing findings from BBK's recent Study Voices survey that reveal shifts in healthcare consumer attitudes and behaviors since the onset of COVID-19. In this in-depth interview, Elizabeth discusses why clinical trial innovation is more important now than ever before and how clinical trial sponsors can leverage the survey findings to enhance their enrollment and engagement efforts.
The survey, featuring responses from just over 1,200 patients, medical professionals, and members of the pharmaceutical industry, reveals insights into:
Telehealth adoption and long-term interest
Tools and technologies that impact clinical trial decision-making
Shifts in clinical trial interest and awareness
"The Study Voices survey provides data that informs the long-term adoption of innovative solutions and empowers clinical trial sponsors to embrace them with confidence."
- Elizabeth Gargill, Market Development
Click here to read the full interview.
For more interviews and articles like this one, click on the links below:
Telehealth Acceptance Sees Major Uptick During Pandemic, BBK Worldwide Survey Finds (October 26. 2020)
BBK Worldwide on navigating patient travel in COVID-19 era (August 18, 2020)
BBK Worldwide outlines COVID-19 tips for trials (April 14, 2020)
BBK introduces study-life balance construct (June 4, 2020)