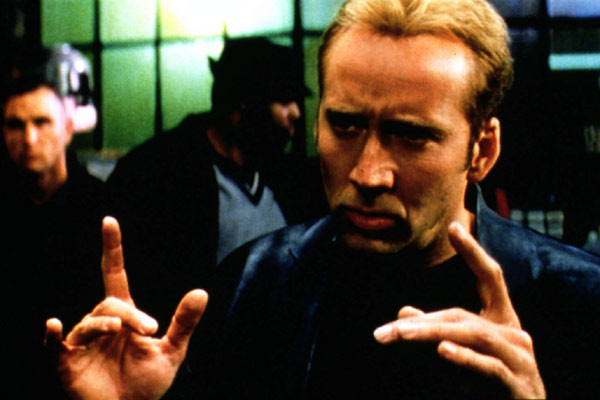 Picture this: a clammy Nicolas Cage sits hunched forward in the driver's seat of a $5m hypercar, gripping the top of the steering wheel and staring at an undefined point just beyond the camera.
His grip on the wheel tightens and he punches the accelerator.
In a cacophony of protesting rubber and tire smoke, he's Gone in 60 Seconds.
Sound familiar? I'm making a tenuous but spellbinding opening remark to get our blood flowing about advertising. Not just advertising in general but also, more specifically, patient recruitment advertising.