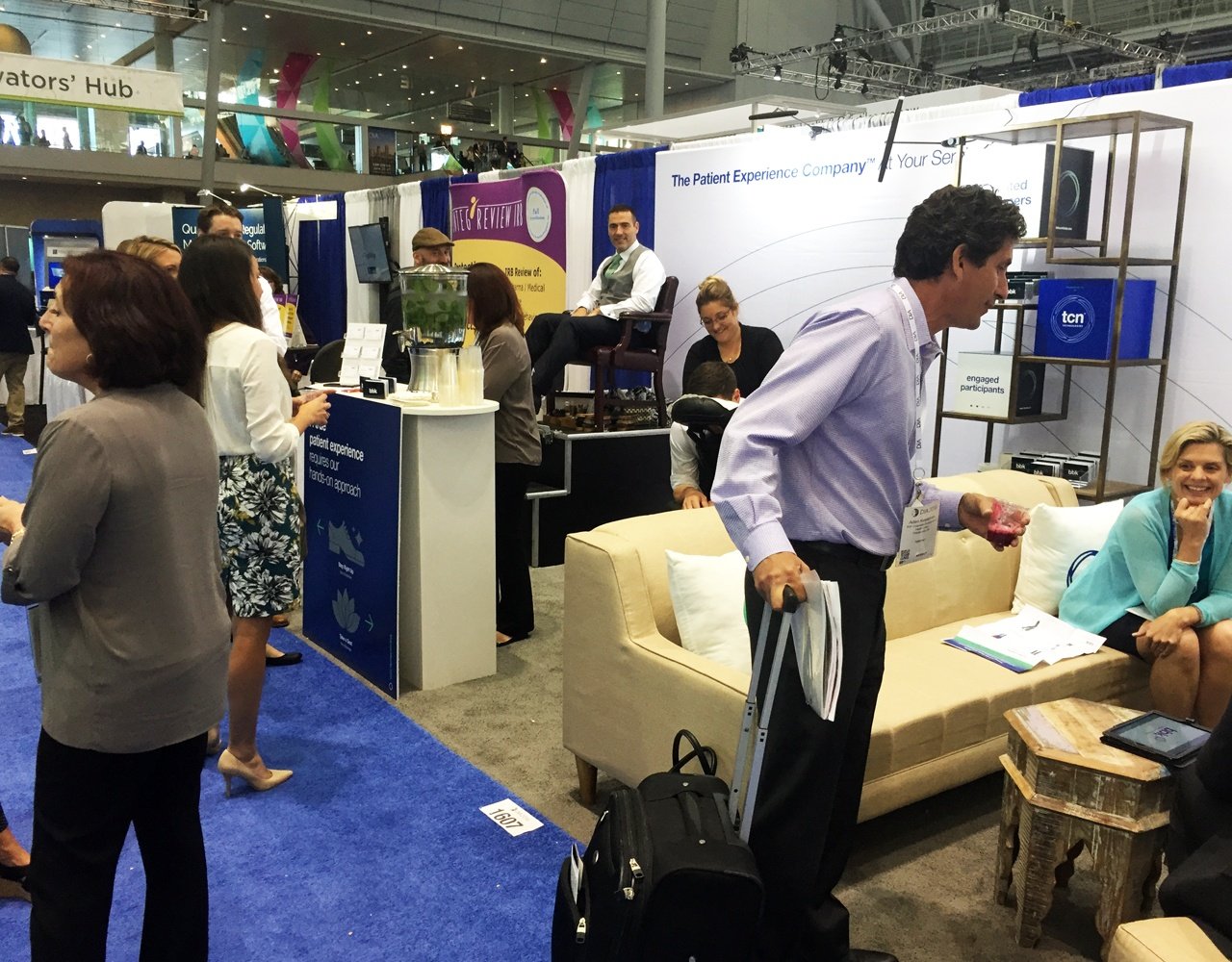 For those of us in the clinical R&D industry, this is among the most exciting (and busiest) times of the year. I'm talking, of course, about the Drug Information Association (DIA) Annual Meeting, June 24-28 in Boston.
With industry stakeholders gathering in our own backyard to exchange ideas in the pursuit of developing new therapies and accelerating efforts to enhance health and well-being, we could not be more thrilled. Ask anyone who has attended the DIA in the past, and they will tell you that it's an occasion where a lot of exciting work gets done in a very short period of time.
Every year that we attend the DIA, we do our best to honor the spirit of the occasion and to acknowledge the importance of our industry colleagues working together in such a dynamic setting. This year, it is our goal to provide an experience that demonstrates our commitment to the patients who make clinical research possible.
If you are attending the DIA annual meeting, we invite you to booth 1607 to relax, rejuvenate and enjoy a complementary massage, shoe shine, and fruit-infused water. And just think – if we can make you feel this good, imagine what we can do for your patients.
The DIA Annual Meeting is a productive and busy time for the people in our industry, and we know that sometimes, you just need to take a break. We are excited to bring this experience to the DIA exhibit floor. After 35 years at the forefront of the development and evolution of the patient recruitment industry, we understand the needs of patients throughout the life cycle of clinical research and beyond – and at this year's DIA, we're really looking forward to showing you just what we mean.