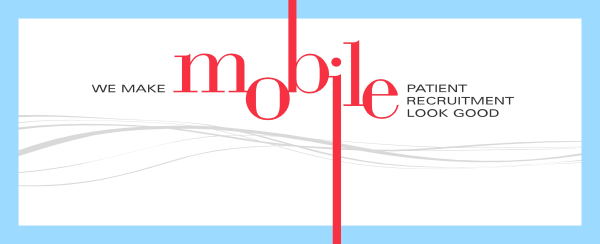 Well, it's finally here! T-minus one day until the 49th Annual Meeting of the Drug Information Association (DIA)! We are excited to see our old industry friends and even more excited to be hosting them in our hometown –and maybe even sharing a Stanley Cup championship! While BBK is at this year's Annual Meeting, we'll be up to our usual shenanigans – Tweeting up a storm, having fun at the booth, and getting serious at some sessions. Here's a quick rundown of where you can find us and what we're up to at this year's Annual Meeting...
Social media
We'll be tweeting from several different handles, so be sure to follow these BBK people to stay up to date: @BBKWorldwide, @BABresciaBBK, @AFleishmanBBK, @MStummBBK, @ABriolaBBK.
If you're interested in following BBK-specific tweets – follow our hashtag #BBKInsider for the latest info and updates.
We'll be sharing our favorite places in Boston, fun facts about our hometown, and updates on our One Fund initiative (more info below).
Some other DIA-related "tweeps" (Twitterspeak for Twitter users) to follow for this year's DIA: @DrugInfoAssn and @PSUChica (Courtney Ingram)
All conference-related Tweets will be tagged with #DIA2013. To join the conversation, add the hashtag to your DIA tweets or feel free to follow the conversation by searching #DIA2013 on Twitter.com.
Topics: BBK Worldwide, Patient Recruitment, Social Media, Mobile Strategies, Conferences