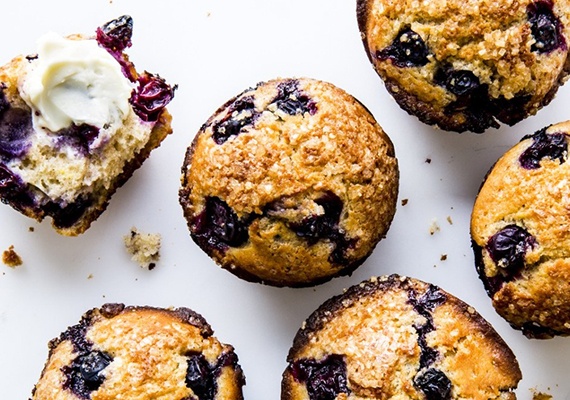 It's clear that the clinical team for each study is tasked with creating and managing an individual study budget. The problem is one-off study purchases do not accrue the benefits of volume discounting. Of course, there are numerous and complicated financial arrangements sponsors make with service providers to create optimal rates for clinical trial support – but what about the simple construct of, "buy one shirt, get another for free?"
At BBK, "multi-protocol purchasing" is not the same as a partnership arrangement, or a preferred provider agreement, or other risk-sharing models. It is simply a commitment for a specified set of studies that provides a greater level of intimacy without extensive contractual burden – when designed and executed to mutually benefit sponsor and supplier.
Multi-protocol purchasing and pricing is extremely relevant to the burgeoning need for site and patient engagement programs. And, there are more benefits to volume purchasing of app support, travel services, and patient and site reimbursement programs than just cost reductions. Consider:
Consistently deploying the same vendor for patient reimbursement across multiple studies means that study metrics can be compared and contrasted for a more accurate depiction of ROI.
Making a decision to commit to a vendor to provide patient apps focuses a discussion of "buy vs build," as there will then be real-world data available to enhance the decision-making process.
What about the consistency of execution across a franchise program where sites can benefit from a travel program without having to re-train on process and procedures based on the service supplier?
And, what about enhanced partnership between sponsor and service provider? Each sponsor company has varying contractual requirements. Consistent parameters applied across studies create efficiencies along with economies of scale.
Not all services are designed to optimally work well under a multi-protocol model and not all vendors have the ability and flexibility within their product offerings to meet the requirements of a multi-protocol model.

BBK has developed RSG® Engage – it's suite of patient and site engagement support services – to meet the needs of diverse studies and clinical team preferences. Backed by a robust technological infrastructure, BBK's RSG® Arrive for patient travel support; RSG® Card for reimbursement to patients and sites; and our Protocol Pal® App for sites and My Clinical Study Buddy® App for patients are ideally designed for a sponsor's multi-protocol purchase. Our engagement offerings are backed by performance metrics that are unparalleled within the industry, and we have demonstrated that the inherent connection between sponsor and service provider afforded by a multi-protocol purchasing model has a direct and positive impact on recruitment, retention, and site and patient satisfaction.
What's more, these benefits come at a significant cost reduction based on the depth of commitment by the sponsor. And, they can act as proof-of-concept for then moving to an enterprise-level application for all of a sponsor's studies, which can yield even great cost reductions.
So, in the final analysis, why get twelve muffins when you can have thirteen for the same price? Heck, who doesn't like a free muffin?
Let us know what you think on Twitter @bbkworldwide, or contact us at info@bbkworldwide.com to learn more about multi-protocol purchasing and pricing for your clinical trial.