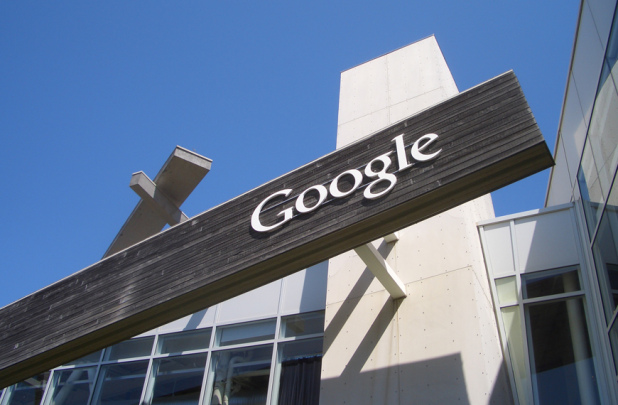 Prevention vs. Treatment
Google's semi-secret and futuristic research lab, Google X, is busy working on something new – the Baseline Study. The idea is to define what it means to be "healthy" so that one day, this health baseline might help us better detect certain health risks and identify changes relating to serious, more debilitating diseases before they worsen.
Led by renowned molecular biologist Andrew Conrad, in partnership with Duke and Stanford universities, the project will develop wearable technology to collect data and measurements from 175 people – a number that may increase to thousands of healthy participants with a duration of up to 10 years or longer. For example, participants may wear Google's smart contact lenses to monitor glucose levels. Once the data is collected, Google will analyze the information and look for any patterns, also called "biomarkers," to hopefully catalog and spot predictable patterns in diseases or irregularities.
The Privacy Debate
As Google embarks on this radical "moonshot" project, it plans to collect extensive data from participants such as genome sequencing, biometric readings, and family genetic history – extremely personal information that is drawing heavy concerns over privacy and ethical issues. The company insists that all information from the Baseline Study would be private and anonymous, would only be used for medical purposes, and would not be disclosed with insurance companies. Institutional review boards from both universities will monitor the study and there will be no personal identifying data attached to any of the samples once Google receives them to analyze.
Medical Ethics a Concern
Many have voiced strong concerns over Google attempting to chart what it means to be perfectly healthy. With many subjective influences affecting health (e.g., environment, genetics, diet), what would qualify as healthy for one person may not be healthy for another. As Arthur Caplan, director of the division of medical ethics at the NYU Langone Medical Center expressed, "It's a perfectly reasonable approach, but I wouldn't do it under the 'what it means to be healthy' mission statement. Those are fighting words. The mother of a child with Down syndrome may consider her child perfectly healthy."
There's also the rumored concern that the "Baseline Study" is just one big advertisement for a new Google product. Google stresses that this project is merely a "contribution to science; it's not intended to generate a new product at Google."
All Aboard the Health-tracking Train
Google is yet another powerful tech company joining the healthcare data revolution. With Apple's HealthKit, Samsung's SAMI, and Google's Fit healthcare platform, the Baseline Study is also looking to revolutionize the future of healthcare and reinforce Google as a major player in the future of medicine. There's no definitive way to know whether Google's study will result in any significant scientific leaps, but there's every reason to believe that an analysis of this type may in the future.